Our natural silk caress your skin like a gentle breeze, and our designs adapt to your mood and movement.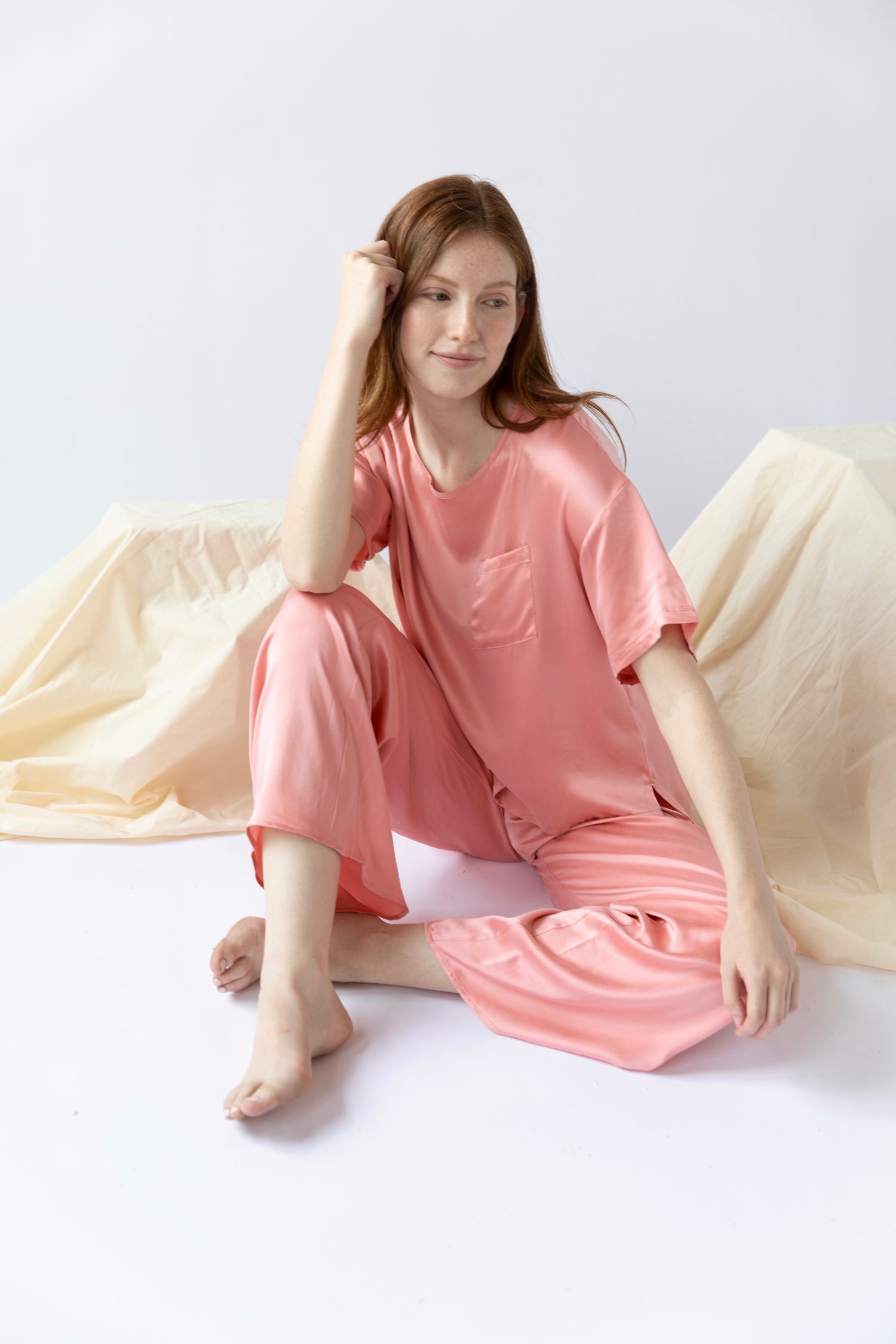 Luxury touch carefully crafted for your snooze and move.
From nap time to snack time, from play time to me time. These best sellers are versatile and comfortable for everything you enjoy in bed and beyond.
Shop all